Breaking News! JWEI First Certified As of The White-list Manufacturers In China
Shenzhen, China, July 6, 2022. JWEI successfully obtained two certifications of white-list manufacturers by Shenzhen Airport, which accounts half of the vaping industry. This will greatly contribute to a faster and smoother transportation through the airport security check.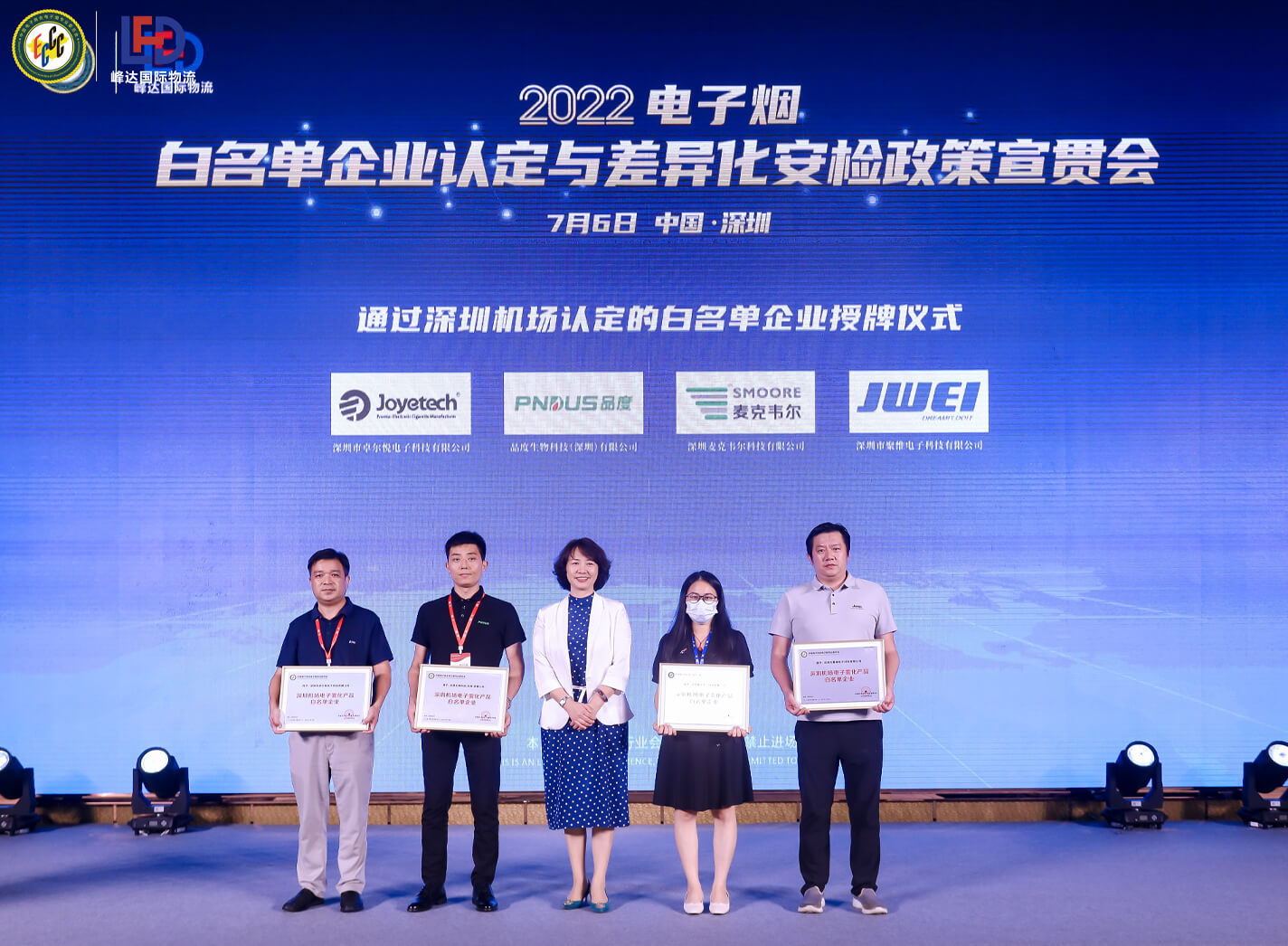 In order to provide a convenient access and full guarantee for the export of e-cigarette products, Shenzhen Airport and related inspection institutions, under the strong support of the Electronic Cigarette Industry Committee, China Electronics (ECCC) and local government, promulgate rules and regulations of (E-cigarette Product White-list Enterprise Accreditation Criteria) and (Airline Export Differentiated Security Operational Guideline).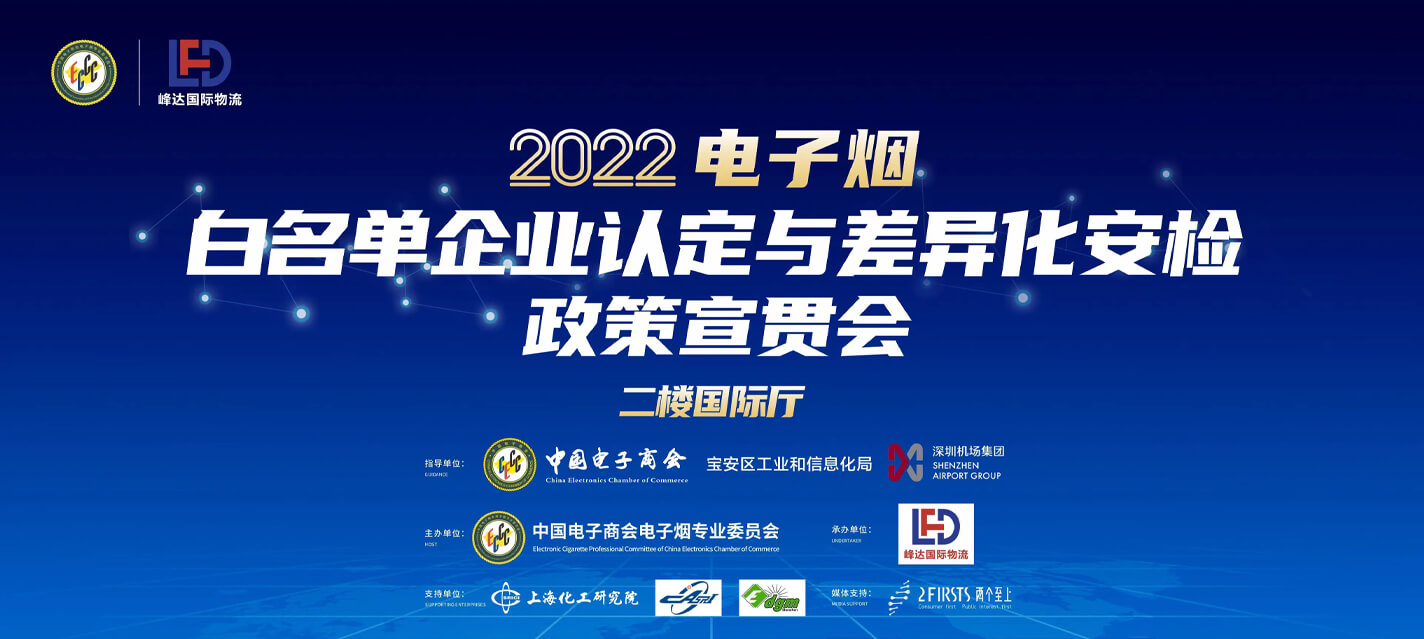 JWEI has been deeply involved in the field of vaping for 15 years, and owns strong technical patent protection, perfect management system, high standard manufacturing process, compliant logistics supply chain management and advanced national CNAS laboratory. With strong hardware and software strength, JWEI's two main manufacturing centers: Joyetech Shenzhen Electronics Co., LTD. And Shenzhen JWEI Electronics Co., LTD., obtained the white-list enterprise certification by Shenzhen airport at the same time.

JWEI always regards compliance as the foundation of enterprise development strategy, focuses on the construction of compliance system and product technology innovation, creates value for customers, and strictly performs the social responsibility of enterprises to make a contribution to the standardized development of the vaping industry.