µKERA MC TECHNOLOGY
A High-End Ceramic Micro-Vaporization Solution for Cannabis applications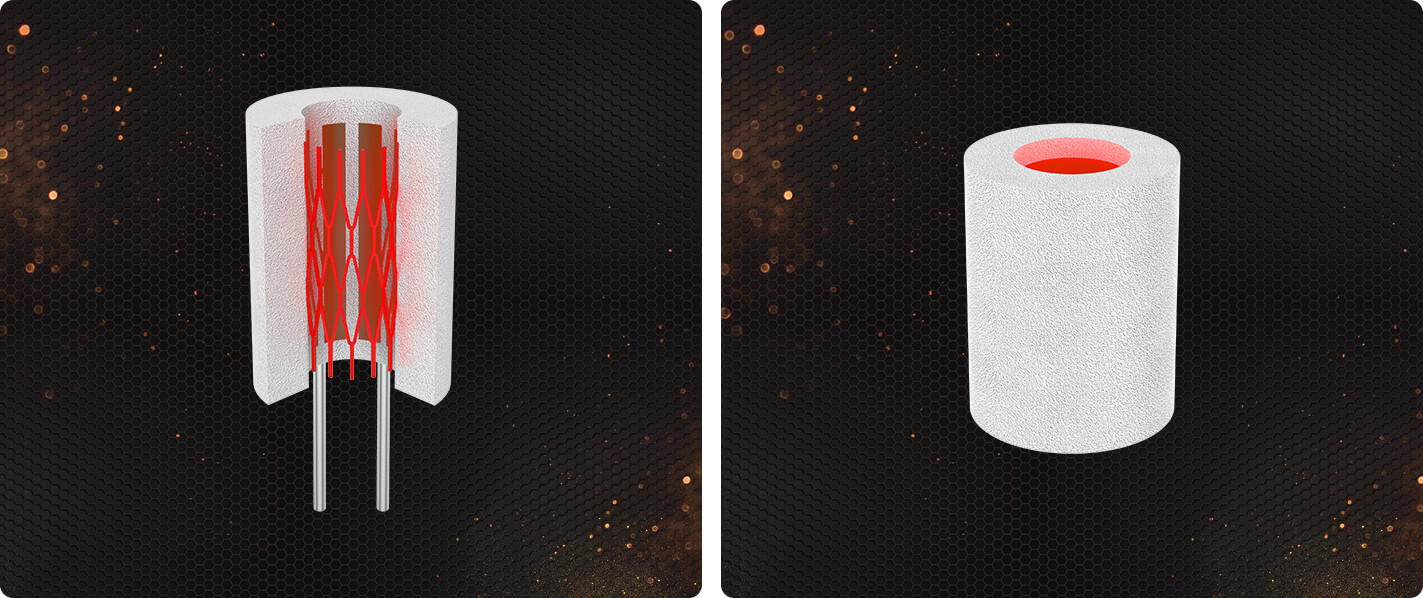 µKERA Mesh Coil is our latest ceramic-based atomizer technology for the cannabis industry. Utilizing the Highest Grade NiCr, a Mesh Heating Element is made and embedded in a Ceramic Core. Resulting in an atomizer with a stable porous ceramic structure and uniform heat distribution that improves vapor and taste. Industry first, Mesh-Coil Ceramic atomizer for the Cannabis industry.

The µKERA Mesh Coil was developed to offer a safer and improved vaping experience. With its Special mesh structure, Mesh Coil will heat up much faster at a lower working temp and distribute the heat evenly. The result is improved Flavor Profiles, Lower Power Demand and Cooler Vapor.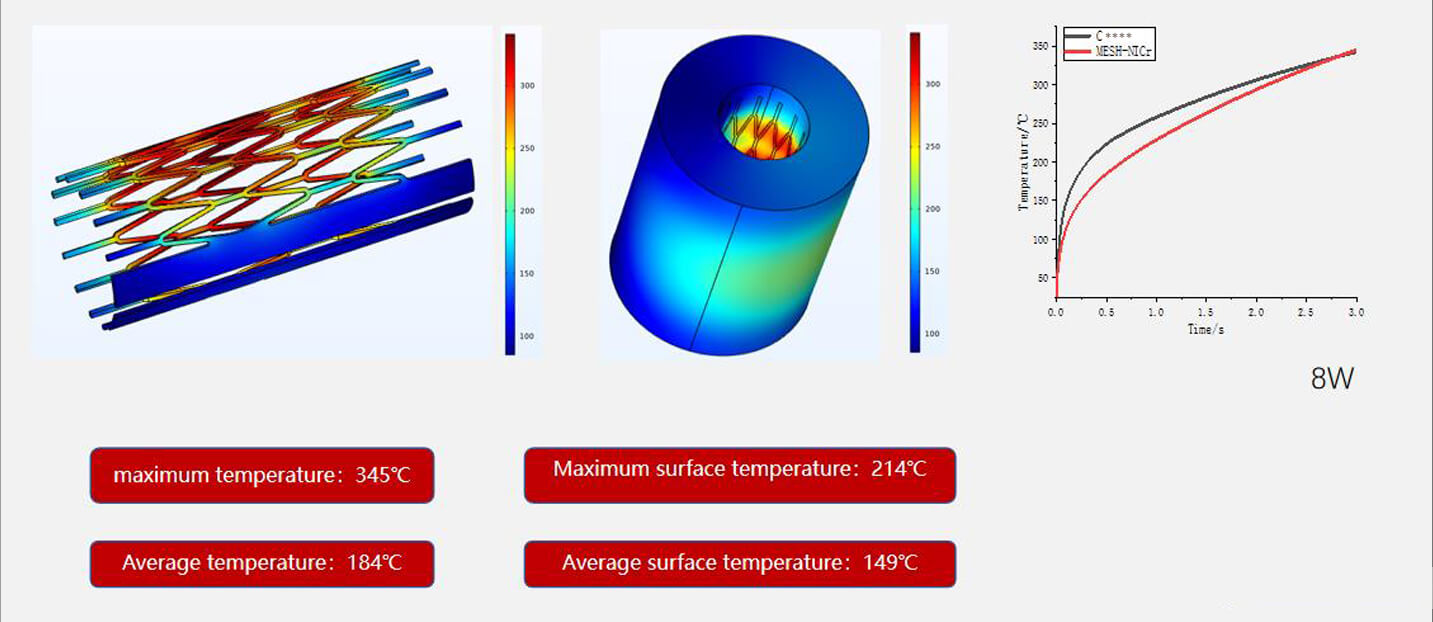 Used in 510 carts, disposable, pod series, a vaporizer technology with the most flexibility in varied applications.

µKERA's dedication to refinement and innovation is what led us to develop high-end cannabis vape devices. With all the improvements and at a similar cost than traditional coils, it's time to upgrade your Regular Ceramic Coil to a µKERA High-End Mesh Coil.