Design Your Own Cannabis Vapes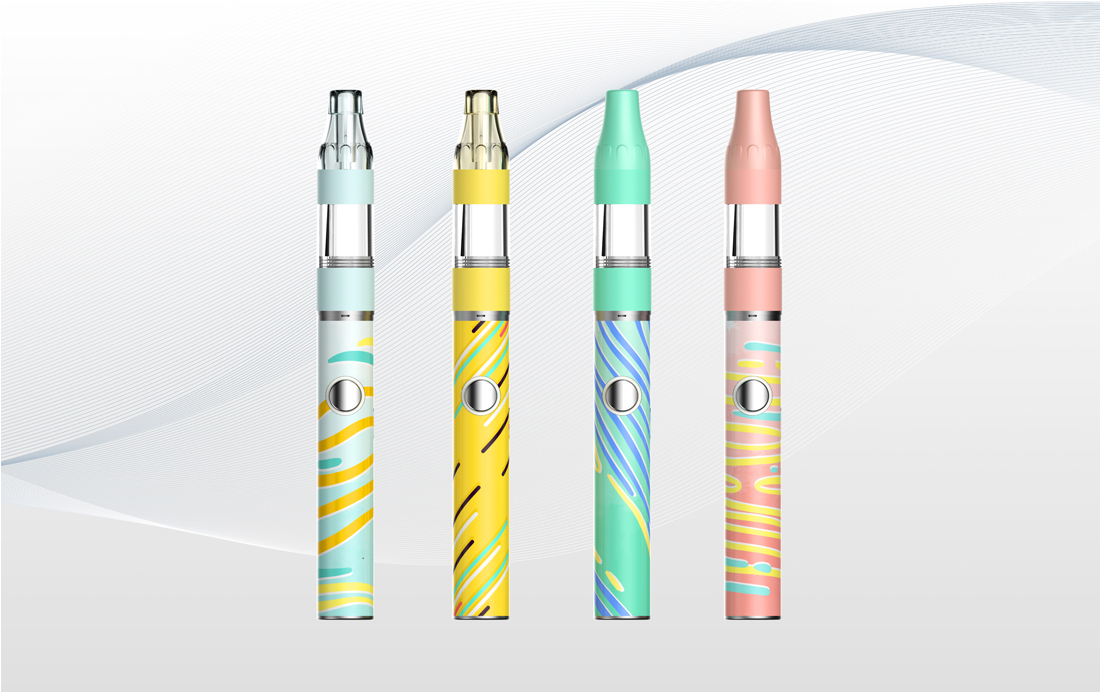 There are a variety of cannabis vape pens and cartridges available on the market, and many of them come in visually appealing designs. Some popular options include the uKERA Ultra Cart, which come in sleek, compact designs.
The appearance of a cannabis vape device is largely a matter of personal preference and does not necessarily affect the effectiveness of the device. However, for some people, the fashion and appearance of their cannabis vape device may be an important consideration.
For those who value fashion and style, there are many vape devices available on the market that come in visually appealing designs. Some devices feature sleek and modern designs, while others have a more vintage or retro aesthetic. Many devices also come in a variety of colors or patterns, allowing users to express personal style.
While the appearance of a cannabis vape device may not be the most important factor when choosing a device, it can add an element of fun and personality to the experience of using CBD/THC. Ultimately, the most important consideration when choosing a cannabis vape device should be the quality and effectiveness of the device, but if fashion is important to you, there are plenty of stylish options available to choose from.
uKERA Offer custom design services for cannabis vape devices. We typically allow you to choose the color, design, and other features of your device, giving you a unique and personalized cannabis vaping experience.