The VAULT SE born for the best 510-thread cartridges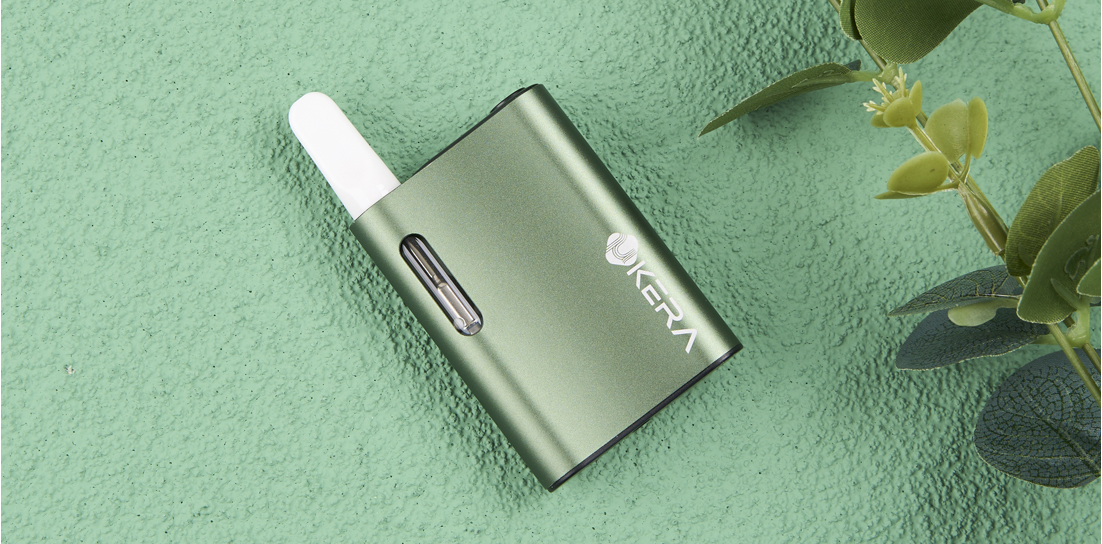 The VAULT SE Vape battery is a sleek little gorgeous that brings duality and adaptability to the vaping experience. The Vault SE is the latest addition to the uKERA cartridge battery lineup and it packs a serious comfortably in your hand and light in your pocket,remains super easy to use.
Is this our favorite 510cartridges battery? Yes.
510-threaded cartridges are the most common format for oil concentrates in the market. And our innovate Vault SE battery is a powerful durable battery that designed for the convenience and efficiency performance of 510 cartridges .
● Tiny stylish Dimensions:42.6 × 13.5 × 59.6mm
● Long-lasting 500mAh Li-ion rechargeable battery
● Modern USB-C Charging (charger included)
● Inhale / Button Activated
● Two output settings (H or L / 3.5v or 2.6v)
● Durable unibody Aluminum Alloy Housing body
Easy loading magnetic connection (2x magnet adapters included) The magnetic connections make this device easier to use, Magnetic Adapter Compatible with most Oil Cartridges at 0.5g/1.0g capacities.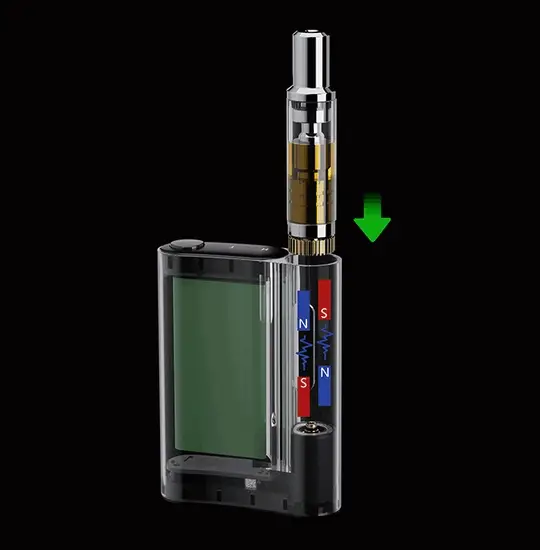 Equipped with an auto-inhale and button activated function according to your preference. Two smart power modes are indicated by a colored LED display to let you control the temperature high or low. When using high viscosity oil, the user can switch the battery to the LOW mode, and then press and hold the button to preheat. Get the THC or CBD oil in your 510 cartridge heated up just how you like it.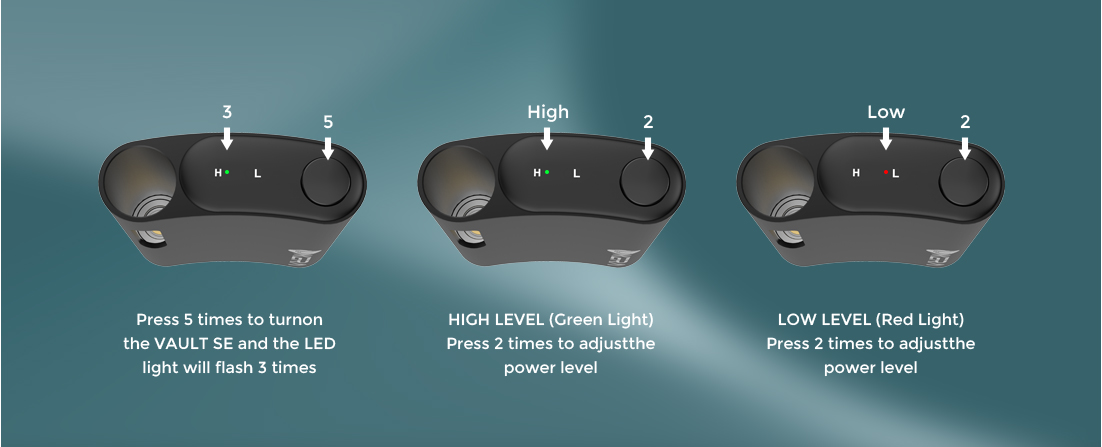 The VAULT SE is compact and stylish on its own but still powerful. it's also easy to charge with a standard USB port on the bottom.
Last but not least, the mission-driven motivated team across two continents (Asia and North America) tirelessly worked on the project around the clock, manufactured by the Jwei Group as been a leader in this industry with quality assurance.