uKERA Launches Nimbus: A Compact and Versatile Disposable Vape Device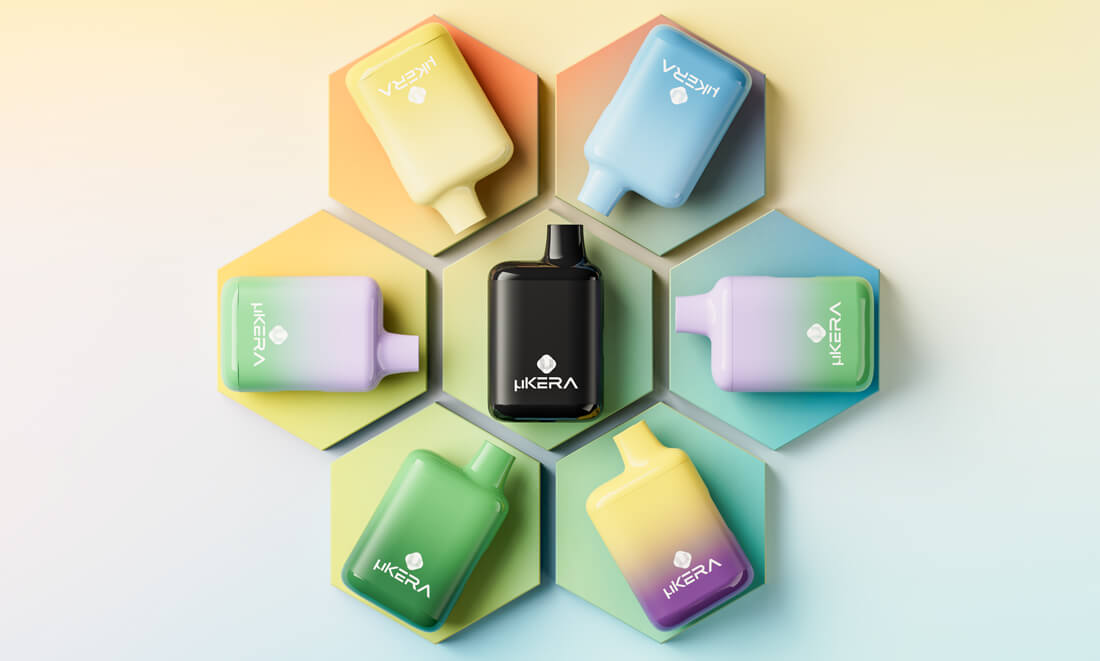 uKERA, is a ceramic-based micro-vaporization technology brand., is proud to announce the launch of their latest innovation, the Nimbus. Designed with convenience and versatility in mind, the Nimbus is a compact and discreet disposable vape device that caters to the needs of both THC and CBD enthusiasts.
The Nimbus comes in two variants: Nimbus (1g/2g) and Nimbus Pro (3g/4g). This allows users to choose the ideal capacity based on their preferences and requirements. The Nimbus is optimized for THC-based oils, delivering a smooth and flavorful vaping experience. On the other hand, the Nimbus Pro is specifically designed for CBD and CBD derivatives, offering a tailored experience for those seeking the benefits of cannabidiol.
One of the standout features of the Nimbus is its compact and discreet design. Measuring at 41.1×18.6×69.9 mm, it easily fits into pockets or purses, making it ideal for on-the-go vaping. The sleek and stylish appearance ensures that users can enjoy their vaping experience with confidence.
The uKERA Nimbus incorporates the innovative uKERA™ MC Ceramic Heating Core. This cutting-edge technology ensures efficient and even heating, resulting in a consistent and satisfying vape. The ceramic heating core is designed to preserve the flavor and purity of the oils, providing an enjoyable vaping experience.
"We are excited to introduce the Nimbus to the market," said Warner Yang, CEO of uKERA USA. "We have carefully crafted this device to meet the needs of both THC and CBD enthusiasts. Its compact design, versatility, and exceptional performance make it an excellent choice for those seeking a high-quality disposable vape device."
The Nimbus also features a visible oil tank, allowing users to monitor their oil levels easily. This ensures that users never run out of their favorite oils while enjoying their vaping sessions.
In terms of user experience, the Nimbus is designed to be user-friendly and hassle-free. It features a draw-activated mechanism, eliminating the need for buttons or complicated settings. Additionally, the device incorporates a bypass for preheating, allowing for quick and efficient heating of the oils.
The Nimbus is powered by a 310mAh battery, providing ample power for extended vaping sessions. It also supports Type-C charging, ensuring faster and more convenient charging times.
uKERA understands the importance of customization, and thus, the Nimbus is available in four different cartridge capacities: 1.0g, 2.0g, 3.0g, and 4.0g. This customizable design feature allows oil brands to effortlessly provide a diverse range of options while utilizing the same packaging solution.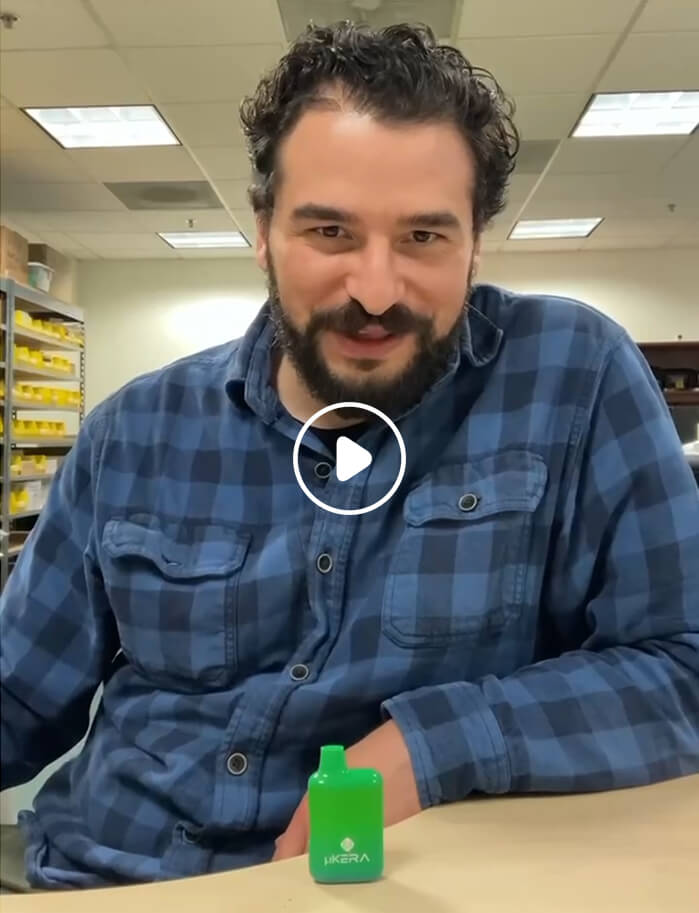 To learn more about the uKERA Nimbus and its features, please visit the official uKERA website or contact customer support team.
About uKERA: uKERA is a ceramic-based micro-vaporization technology brand. It is a technological platform that dedicates itself to the development of safe and efficient vaporization solutions for electronic cannabis delivery systems. By utilizing ceramic materials in their technology, μKERA aims to enhance the vaporization process, ensuring a consistent and reliable experience for users. With a focus on user experience, uKERA continuously pushes the boundaries of technology and design to provide vaping solutions that meet the evolving needs of consumers. Their dedication to excellence and customer satisfaction has solidified their position as a leading brand in the industry.
Press Contact: @ukera_usa
Email: info@ukerausa.com
Phone: 1-424-409-7175
Address: 3589 S Harbor Blvd. Costa Mesa, CA 92626